Proverbs 12:16 - 18
Fools show their annoyance at once, but the prudent overlook an insult. An honest witness tells the truth, but a false witness tells lies. The words of the reckless pierce like swords, but the tongue of the wise brings healing.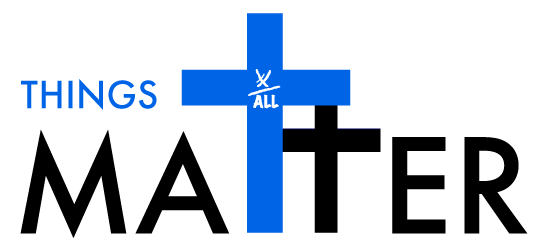 "A Faith-filled Podcast"
Host Suzanne Morrow asks listeners to consider new things, to question things they know, and to learn to find value in things overlooked. She believes personal revelation is revealed by knowing what Things Matter in your life.
"Things Matter today for a great toMorrow"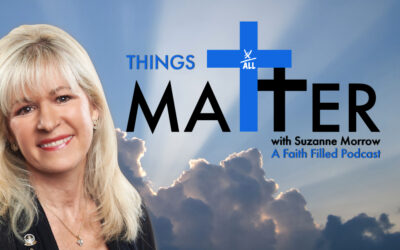 Things Matter Podcast #2 Remembering to Remember
Suzanne Morrow discusses why Remembering to Remember is important in our lives.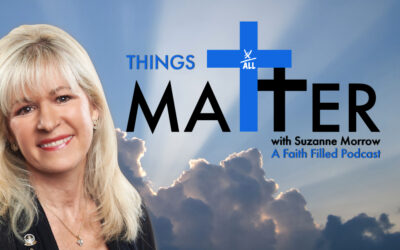 Things Matter Podcast #1: Words
Words Matter. Pulling from Proverbs 12:16 and 12:18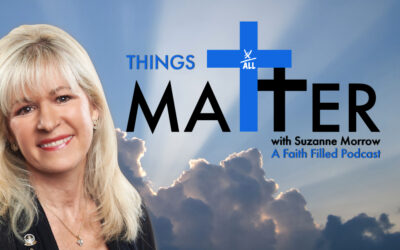 Things Matter Podcast: Trailer
Things Matter today for your toMorrow!